Pharmedic Pharmacy provides wide range of Pharmacy services in Calgary, Travel Health services, Health & Wellness advice, Over the counter medications and consumer goods through our convenient locations across Alberta. Currently we have 3 drug stores in Calgary and one drug store in Airdrie to serve you better.
Pharmedic Pharmacy is an independent locally owned and operated pharmacy chain based in Calgary, Alberta Canada with multiple locations in Calgary and Airdrie. We are not just any pharmacy! Commitment to service, health and care is in our DNA. We want to create a new and fresh experience in the industry by providing excellent service and assistance you need when you need it the most.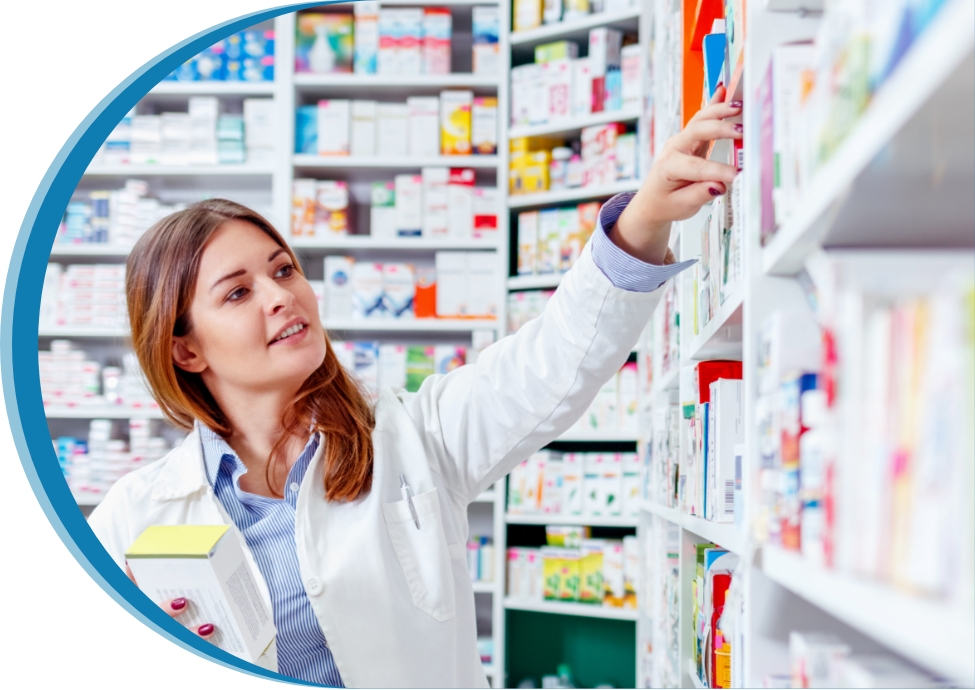 101- 4515 Macleod Trail SW,
Calgary AB T2G 0A5
Manager – Mubeen Sadiq
Pharmacy licence No – 3714
6558 4 Street NE,
Calgary AB T2K 6H2
Manager – Sadia Rashid
Pharmacy licence No – 3715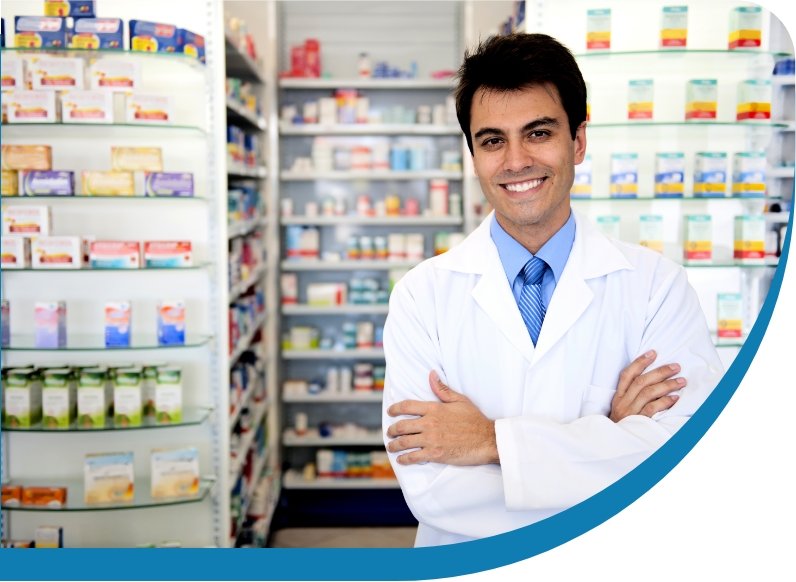 At Pharmedic, our greatest asset is the people. Our highly qualified pharmacists are dedicated to your health and well-being. Each and every one of our pharmacy staff are committed to providing personalized service and care for every single person who walks through our doors. Whether you want to fill a prescription, medication review, compliance packaging, compounding, travel consultation, flu shot or need to speak to a professional about your health, we are here for you!. In addition to our pharmacy services, our pharmacists can prescribe certain medications too! You can save time and energy by visiting a Pharmedic pharmacy near you to get a prescription for most common diseases or health conditions.
At Pharmedic we want to be the best at what we do. In order to achieve that, we know that we have to meet your expectations within the changing conditions and consumer behaviours. Therefore, our staff and pharmacists are provided with up to date training and education to meet the ever-changing needs of our customers. By adopting and applying the latest technology in our pharmacies, we are always well equipped to serve you. Pharmedic Pharmacy wants to be part of your health care journey and Your Choice for Better Health.
pharmacy services
pharmacy services
pharmacy services