For Emergencies: Call

911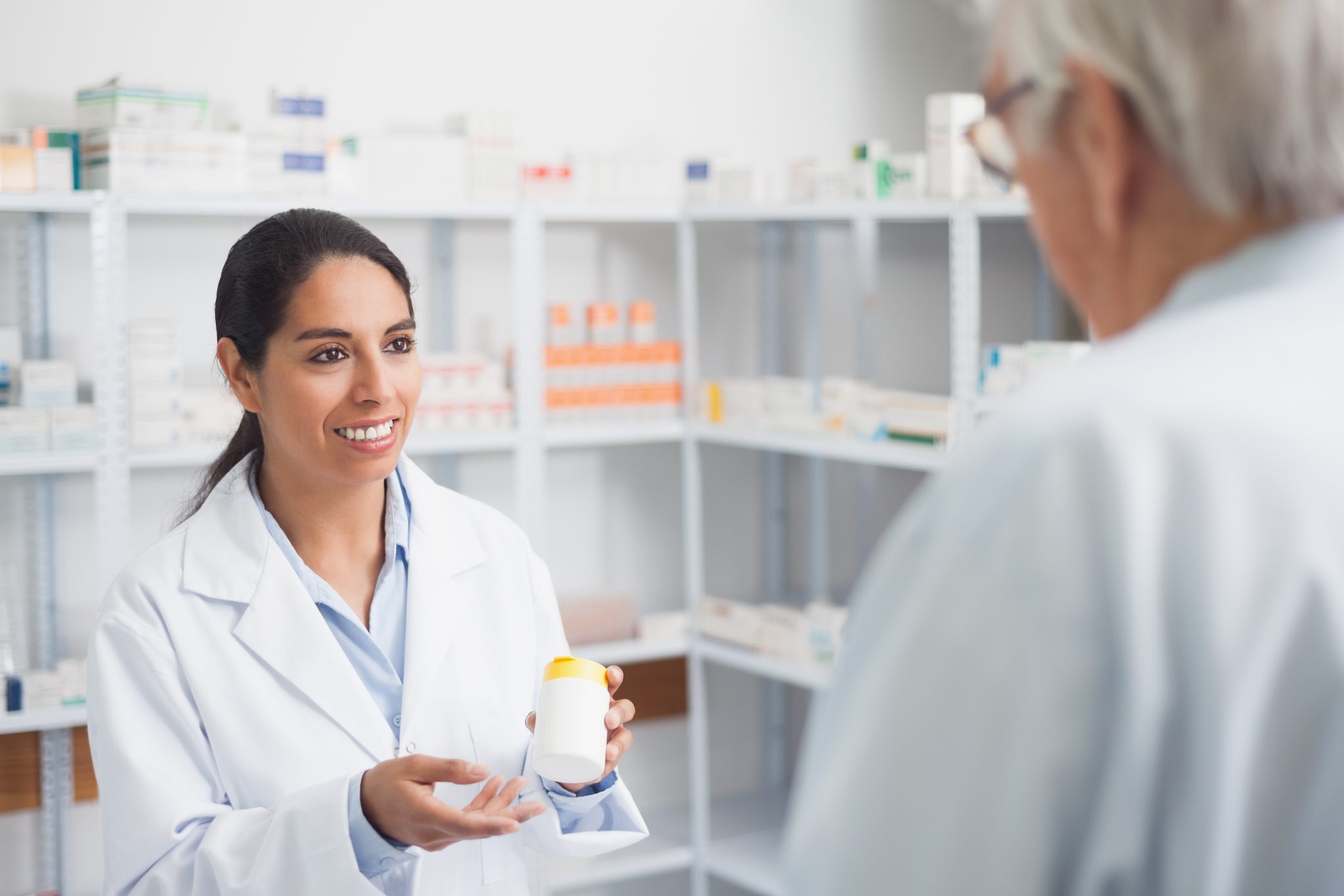 Prescribing Pharmacists
Sicknesses don't often come with advance notice! Therefore, you may often do not have time to give advance notice for a doctor's appointment or wait in long lines at walk-in clinics. Wait no more! Save time and energy by visiting one of Pharmedic Pharmacy locations near you as our qualified and certified pharmacist may now write prescription for certain medications without any appointments or wait time. Need Bloodwork? Save your time! We can write you a lab requisition. Ask our pharmacist for more details. If it is a medical emergency please call 9-1-1 or visit a nearest hospital.

Prescription Refills
At Pharmedic Pharmacy, refilling your prescriptions is now easier than ever before with multiple options to refill your prescriptions. You can now re-fill your prescriptions online at our website www.pharmedicpharmacy.com and even have them delivered to your doorstep! Re-fill your prescriptions by either clicking RingMe on our website under Refill Prescription, calling or texting our phone number, emailing, faxing or in person! Our goal is to make it easier for you to refill your prescriptions so you don't have to miss one of those important doses!

Flu Shots
Protect yourself and your family from influenza by getting your annual flu shot at Pharmedic Pharmacy. We offer complimentary flu Shot immunizations and you can simply come as a Walk-In, Book an Appointment Online, Call us, Email, or Text one of our convenient locations…….. Read More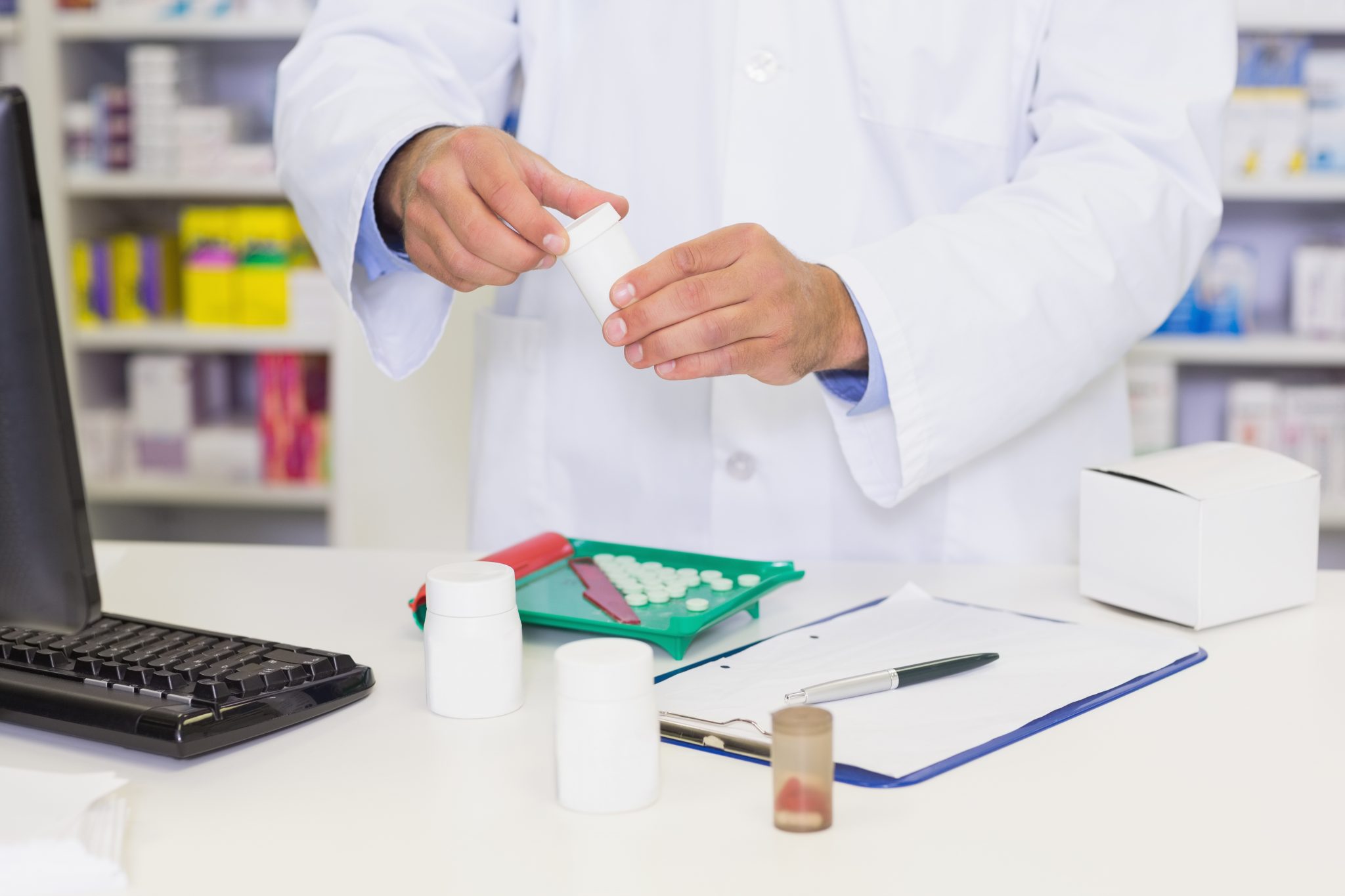 Renew or Transfer Prescription
Did you recently move and run out of refills for your regular medications and do you want to transfer your prescription* from another pharmacy? Speak with our pharmacist today and we will help you renew and transfer your prescriptions. Pharmedic Pharmacy has two convenient locations in Calgary, and one in Airdrie, all able to accommodate your medication renewal or transfer requests. Talk to a pharmacist today to find out more or arrange for your prescription renewals or transfer options.
*Please note that not all prescriptions can be transferred by Law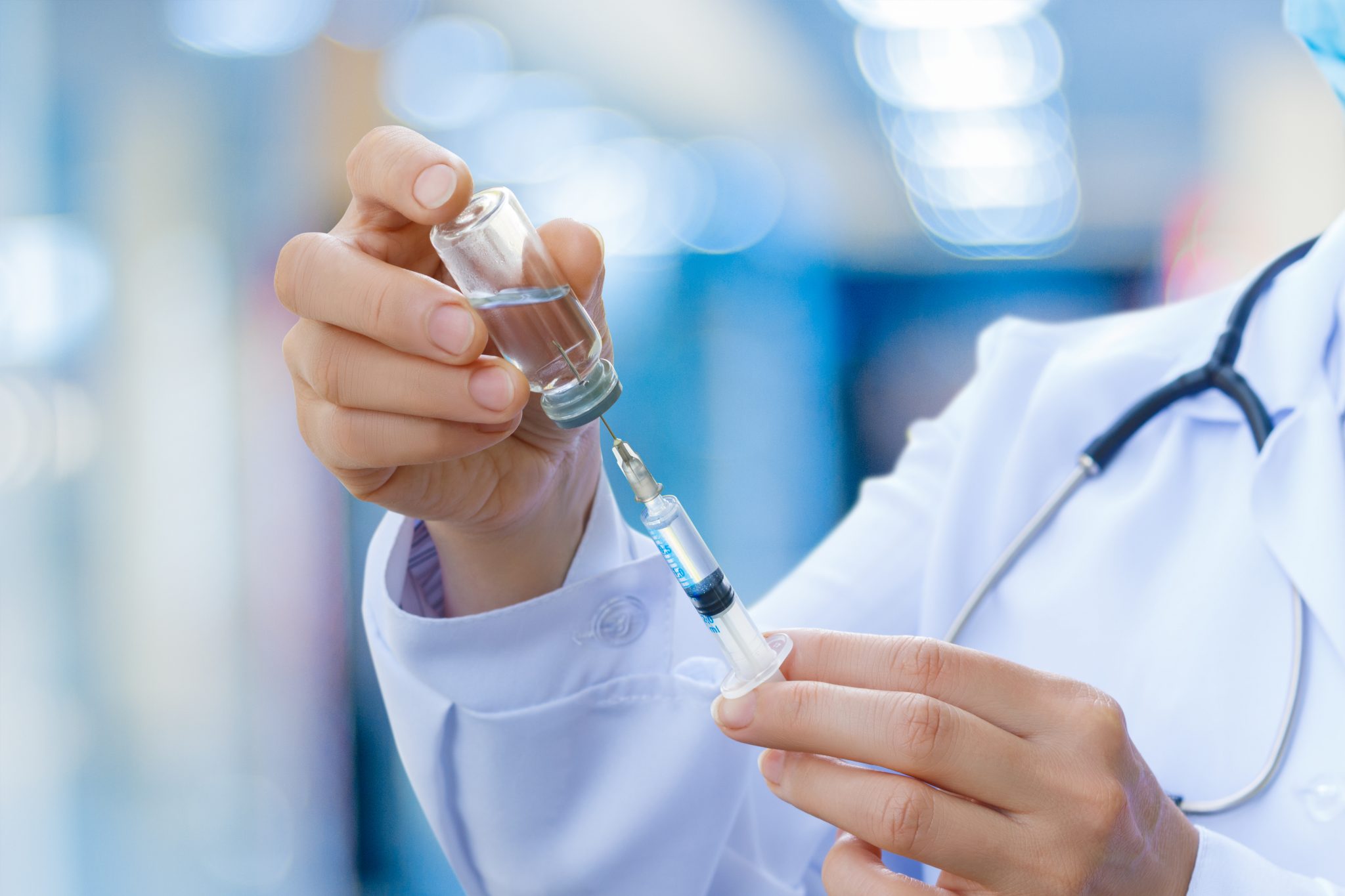 Travel Consultation & Vaccinations
Travel plans? Whether you are going for a short trip south of the border, Winter break in the Caribbean, or a lengthy family getaway to Europe or Asia, you can come to us. At Pharmedic Pharmacy and Travel, we provide great advice, immunizations and other travel services in Calgary and Airdrie, Alberta by trusted professionals, so that you can travel with confidence! Our certified pharmacists can help guide you and deploy travel vaccinations, arrange prescriptions, and even get you ready with the proper travel accessories based upon your destination.

Confidential Medication Review
At Pharmedic Pharmacy, we understand that health and medications can be confusing at times and become difficult to manage. Prescriptions, Medications, Labelling, Doses, etc., can be very complicated and may lead to some adverse reactions if medication is misused. Therefore, we offer Confidential Medication Review to explain each of your medications, how to take them, the right doses and appropriate storage practices for medications, so you can get the maximum benefits of your medication. Speak with our pharmacists today or book an appointment now.
Refill Prescription Pharmedic Pharmacy #1
101 – 4515 Macleod  Trail SW
Calgary AB T2G 0A5
Refill Prescription Pharmedic Pharmacy #2
6558 4 Street NE,
Calgary AB